Antarctica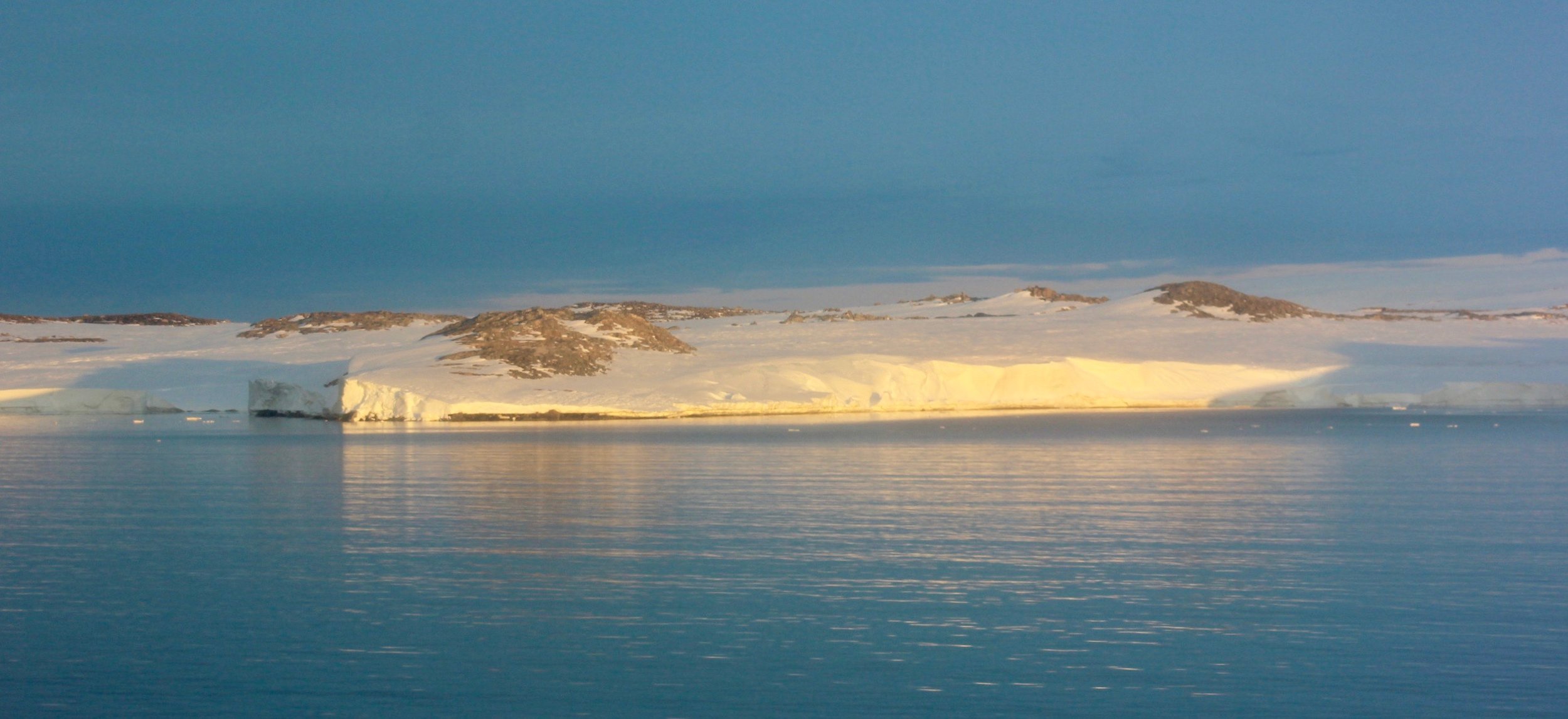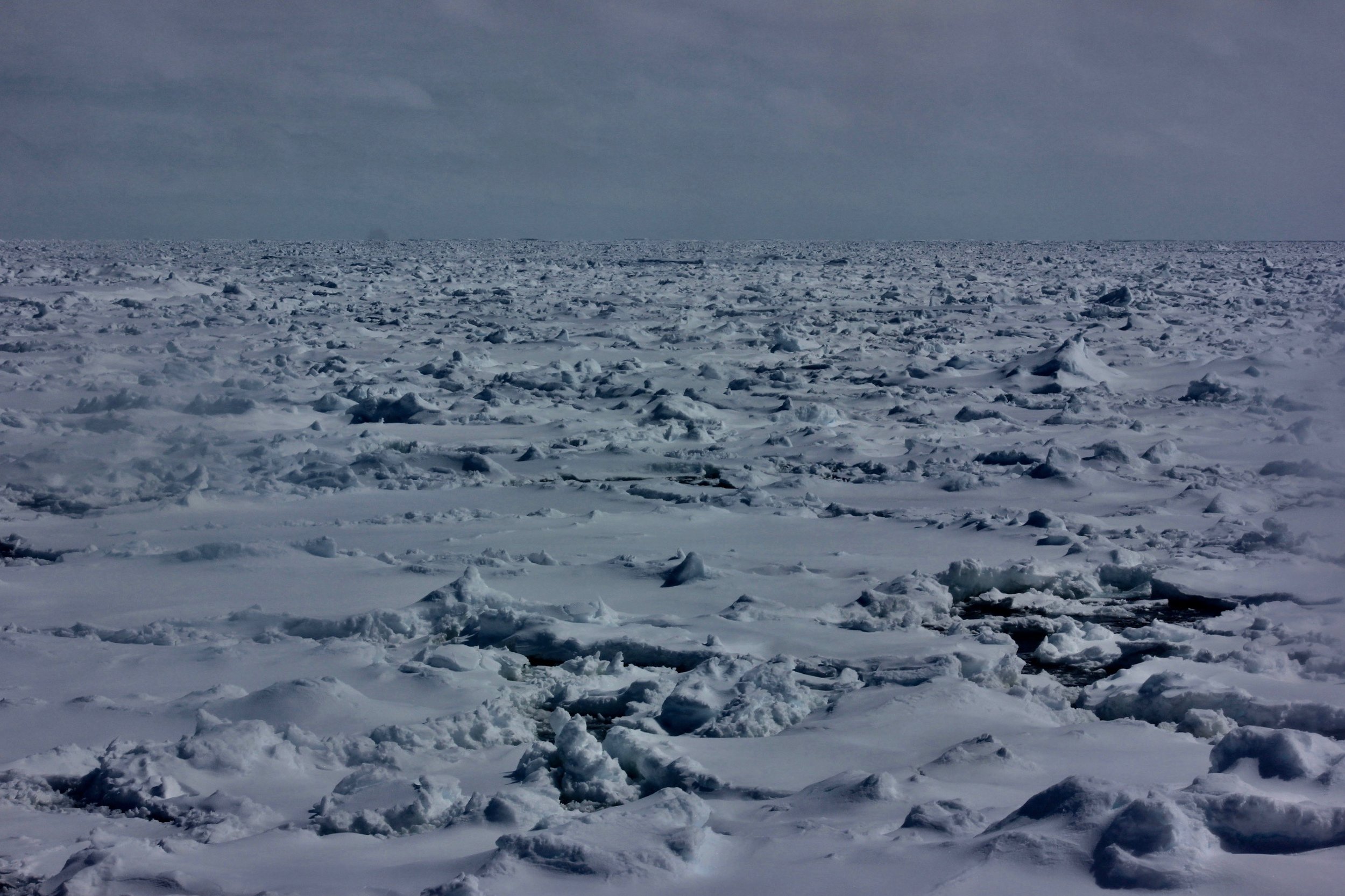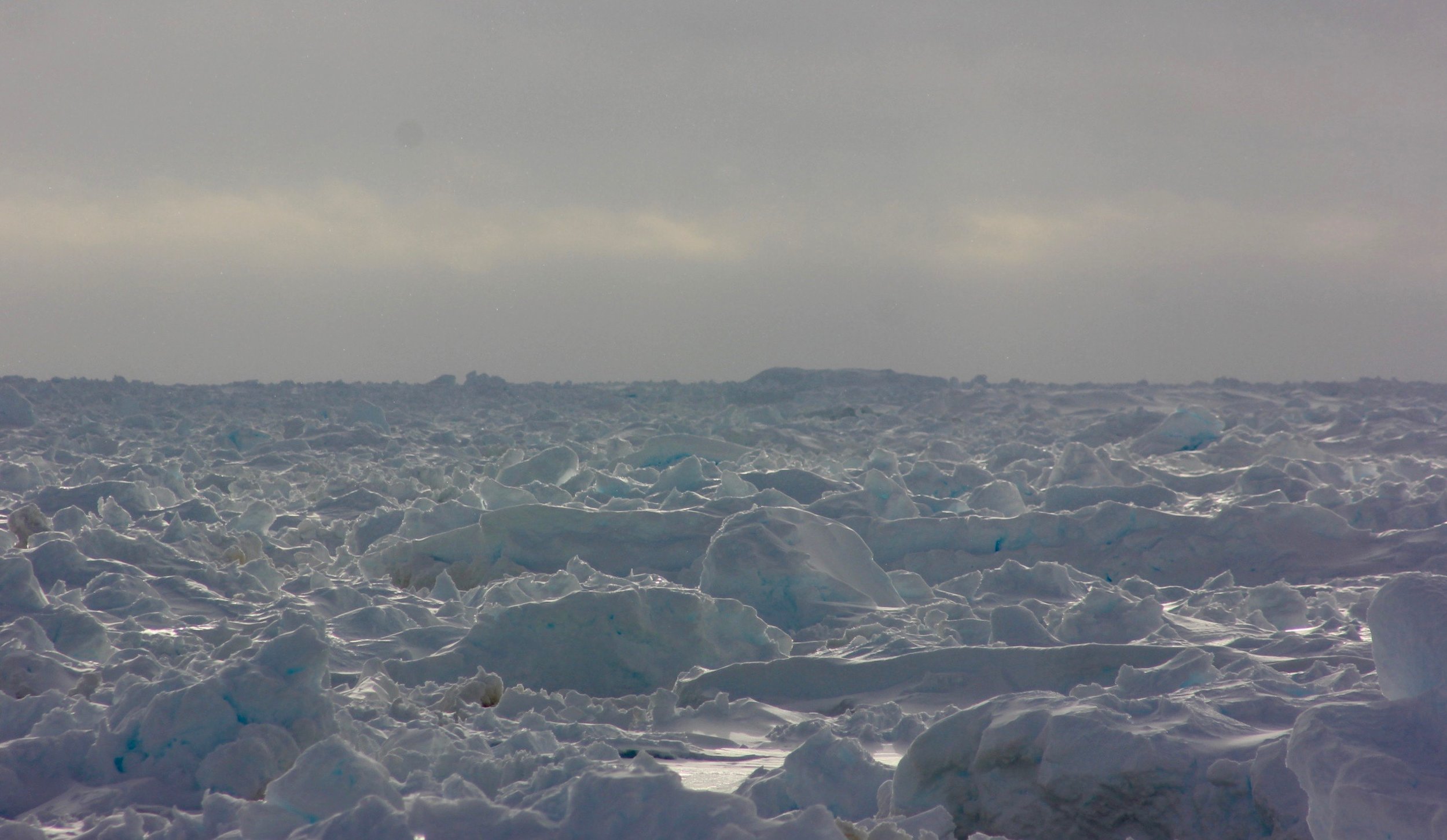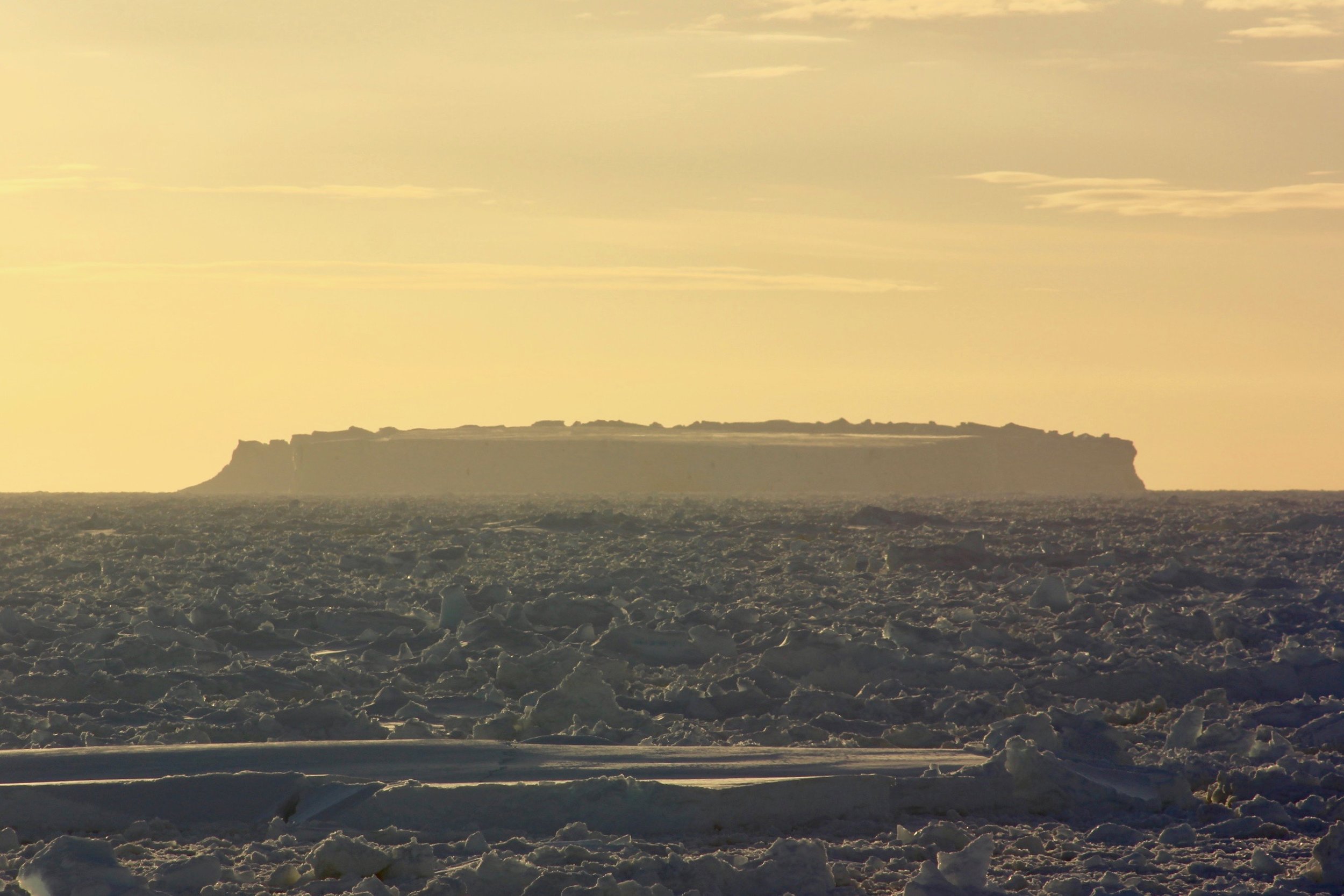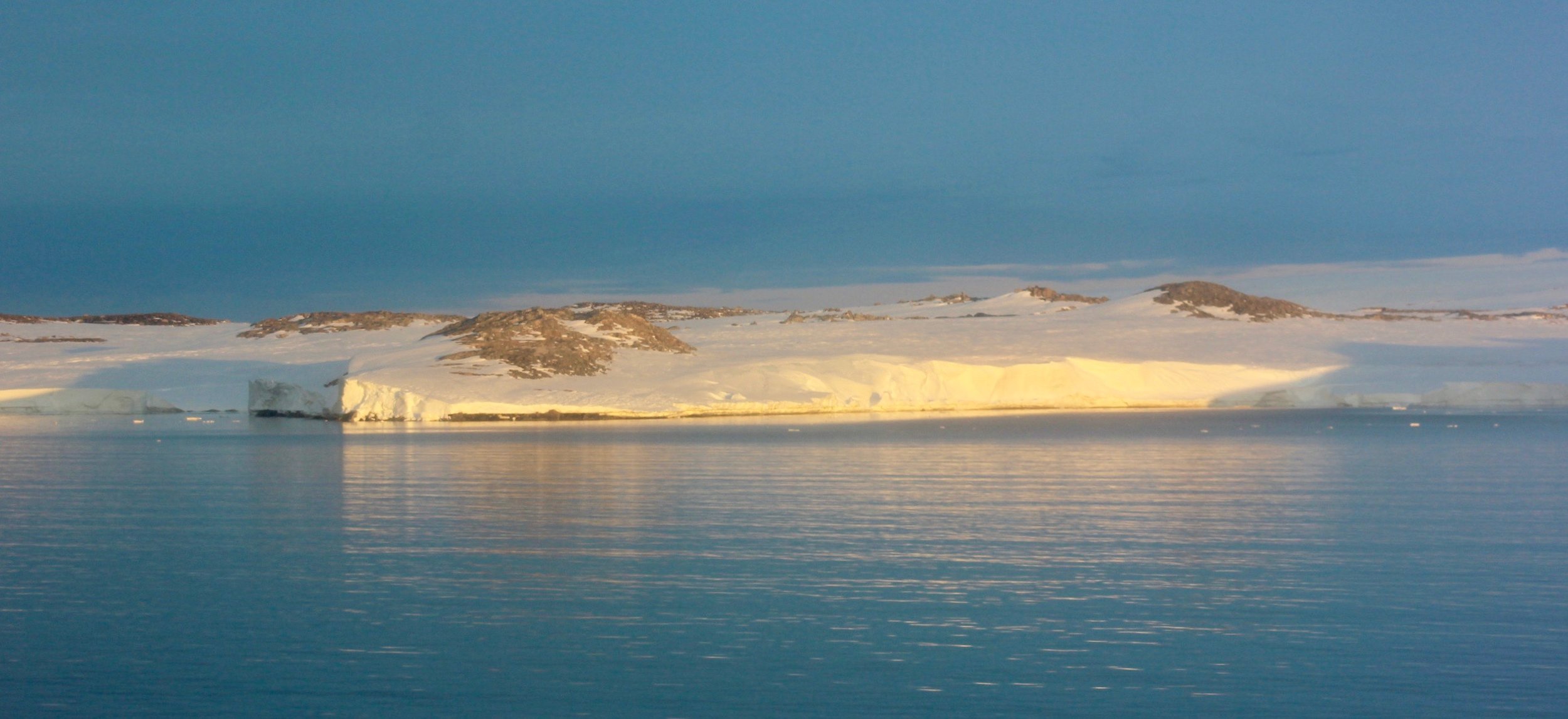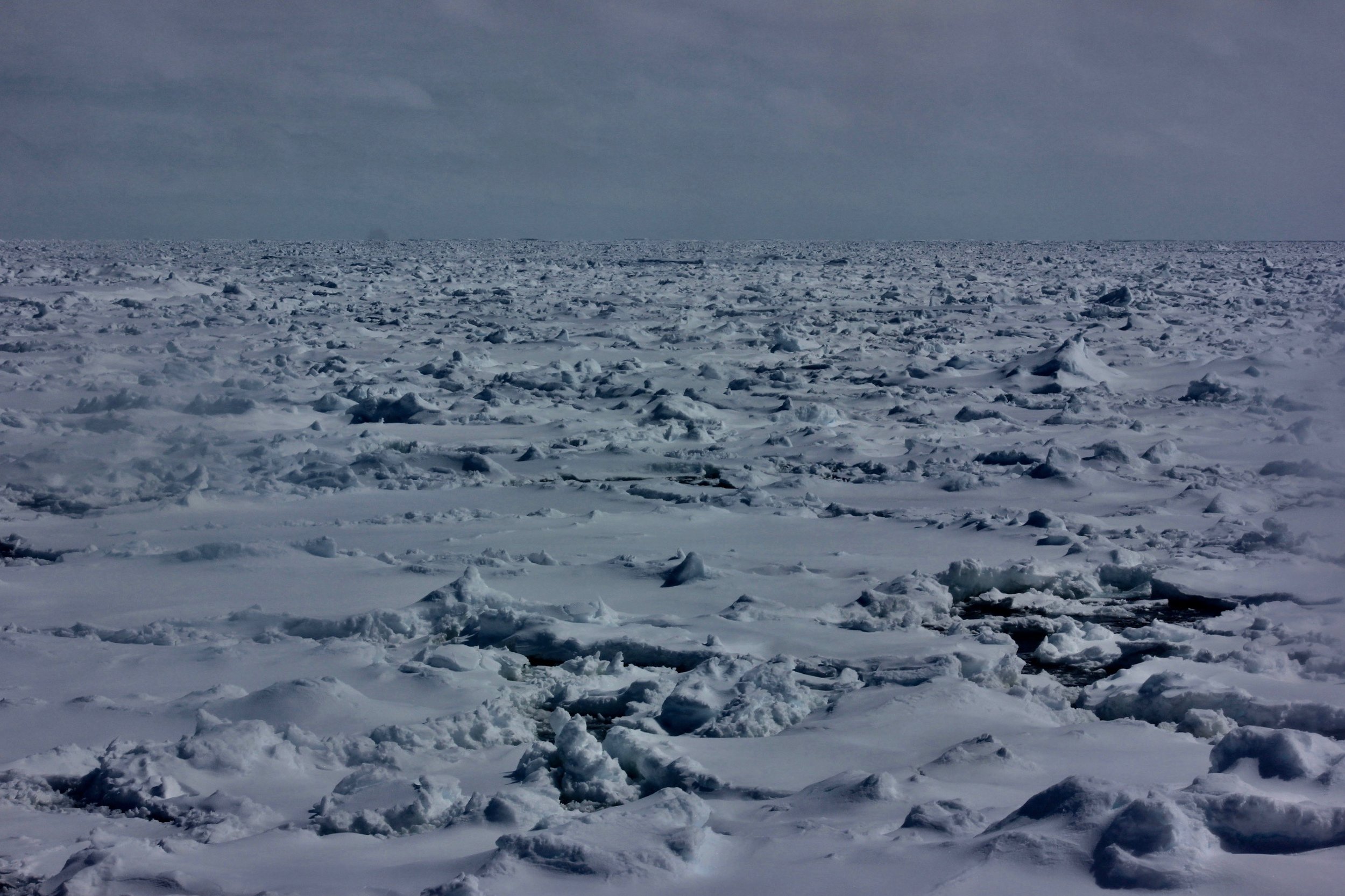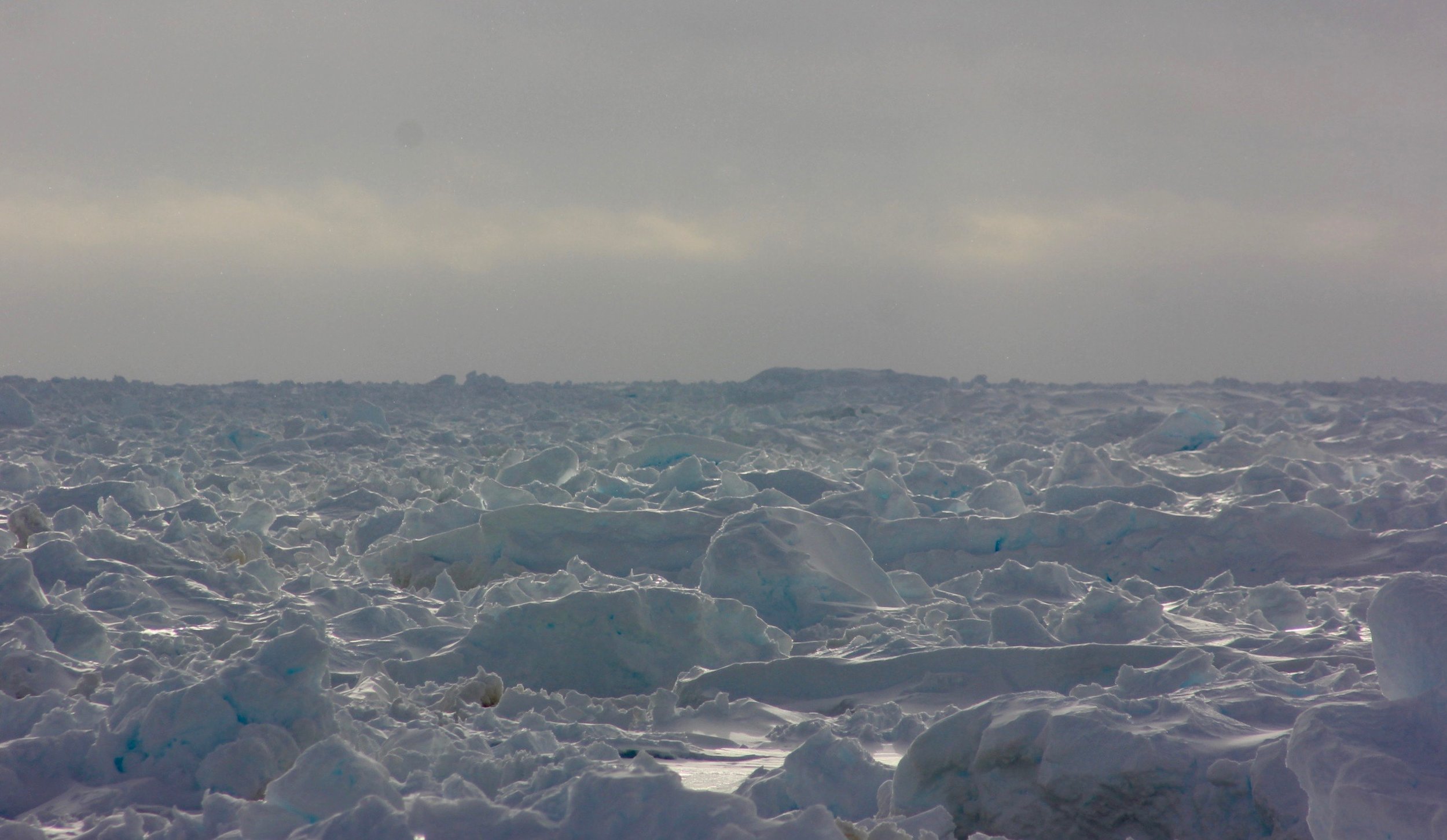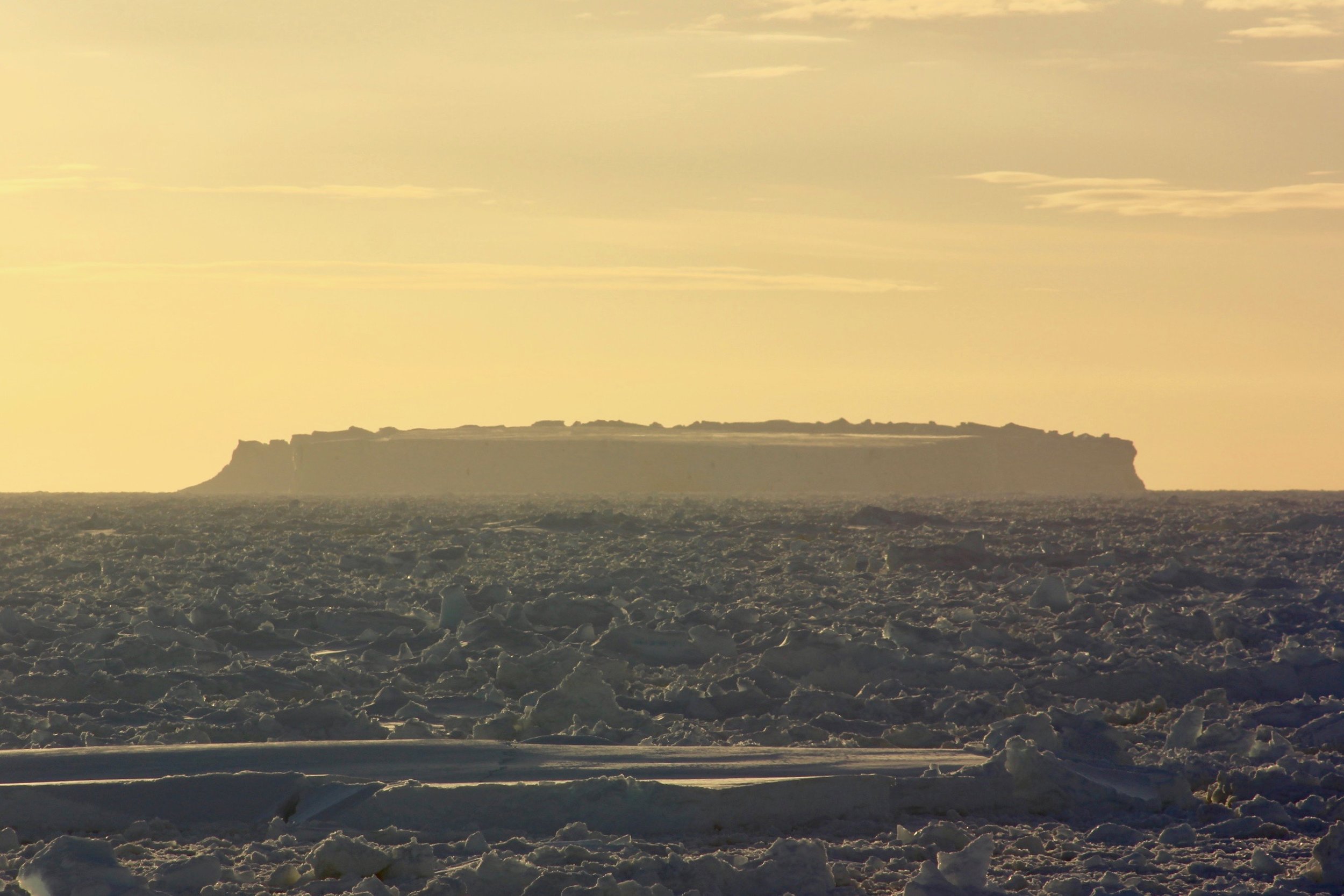 sale
Antarctica
View a perusal score.
(Please note, this one-off payment is a license to print copies for all members of your choir.)
For voices (type unspecified), with various soli and recorded sounds. Download the audio tracks here.
I wrote Antarctica during and after a trip to Casey Station, Antarctica onboard the icebreaker Aurora Australis – an Australian icon, nearing the end of her service. The opening movement is an aria set against the backdrop of a recording I made of the ship cutting through sea-ice (standing in the bow while my stinging hands clenched the microphone! – I soon learned to glove-up!). A solo voice sings, hand-in-hand with mighty bricks of harmony: a blazing seascape coated in white. Aeliatoric music follows, depicting a hill near Casey Station where the scene can be divided into three colossal horizontal strips of sky, sea and ice. 'Whalesong' is a harmonisation of a finback whale call: the Aurora Australis recovered a hydrophone which had been recording the crooning of sea mammals. Over a year's worth of sound was logged; I picked the bit in D-minor. Infinite Monochrome is a pock-marked canon inspired by – in the words of Voyage Leader James Maloney – "...the vision of a brilliant bright expanse where ice, snow and cloud coalesced, holding the ship suspended in white nothingness." Every direction is a hiss of white (painful to the naked eye!) and the frozen sea bristles, splintered by town-sized icebergs. In the last movement 'Reeve Hill' short chorale-like utterances are sown among long thoughtful stillnesses, played over my recording of ice gently melting on Reeve Hill, far-off Adélie penguins and snow-petrels nattering to each other.